Home Search Services
---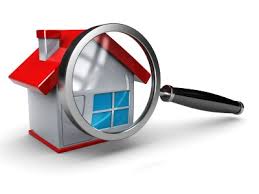 Our Home Finding Service will help one to find and secure a home in the period of the assignment in accordance with company policies and individual needs. The service include the following:
1) doing needs analysis and relocation advice
2) setting up and accompanying the employees on property viewings;
3) negotiating the lease and facilitating the preparation and signature of an appropriate lease;
4) arranging tenant representation at check-in, paying the deposit and the first month's rent, and connecting the utilities.
We can also help your employees and their families settle their new homes.